Training and exercises are critical means to attain, practice, validate, and improve emergency response and preparedness capabilities. The Bay Area Training & Exercise Program (BATEP) offers training and exercise opportunities, inclusive of community preparedness, supporting whole community partners throughout the Bay Area 12 county region in addressing natural and human-caused threats and hazards.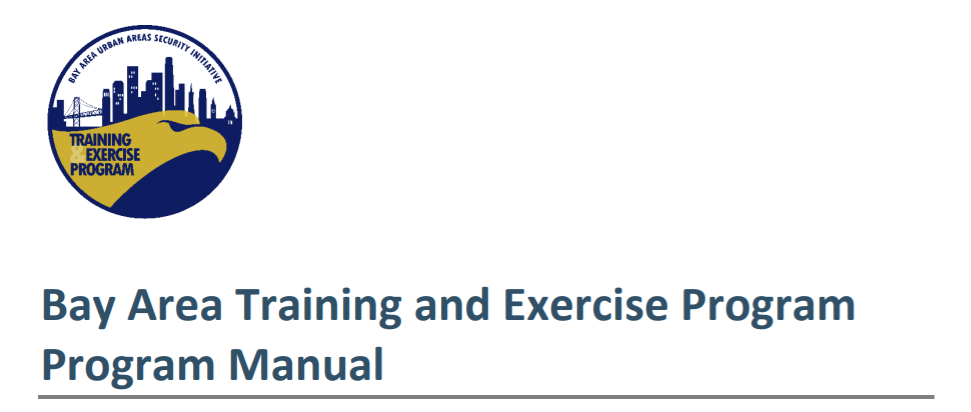 The Program Manual details information for students, hosts, and vendors interested in participating in the program.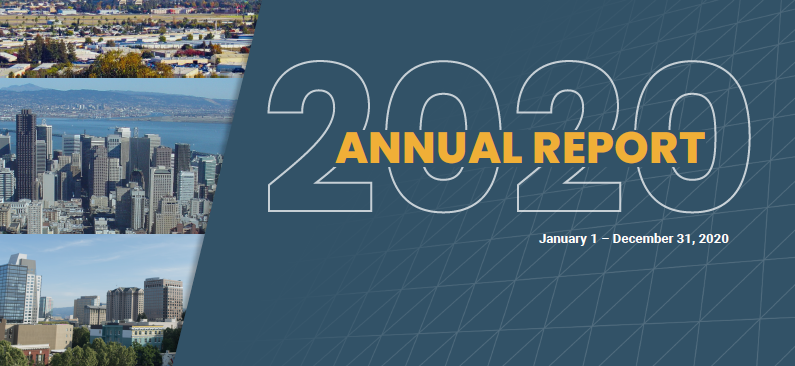 The BATEP 2020 Annual Report includes a summary of events and training accomplishments coordinated throughout the calendar year.

To register for a training course, or for more information: