Below is the link to the proposal guidance for FY24/25.
FY 24/25 Proposal Guidance (PDF)
Access the WebGrants portal to submit your proposals via the button below.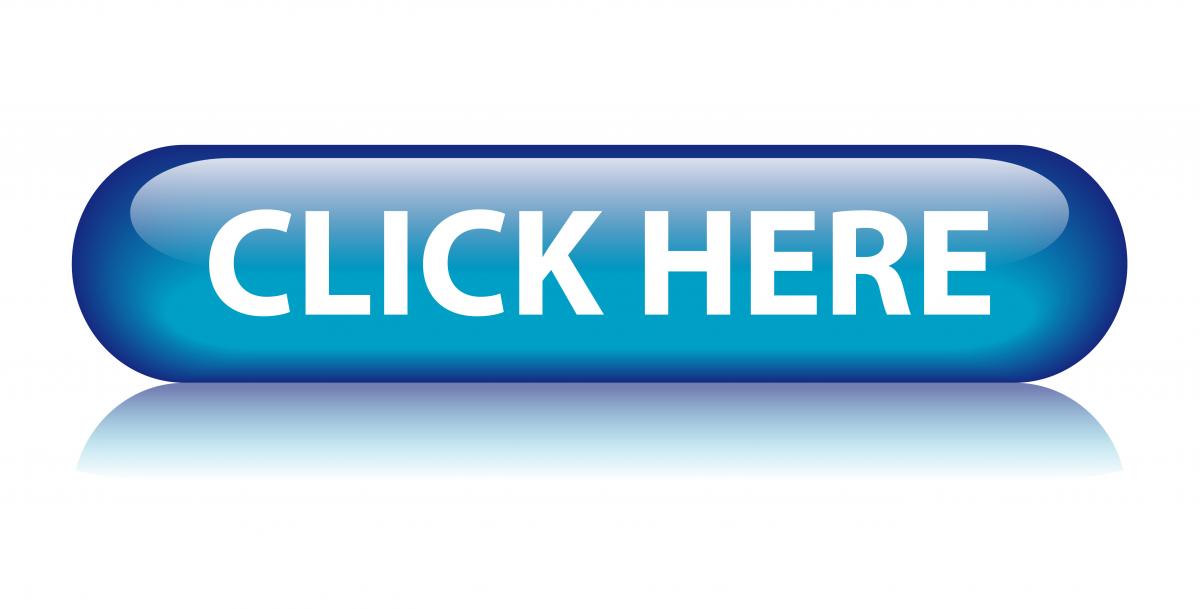 Proposals Submitted
Applicants are encouraged to review the FEMA Mission Areas and Core Capabilities page and the FY24 Proposal Guidance, Appendix B (PDF) to help inform which core capability and capability gap align with their project. This should be determined prior to filling out the application.

FY24/25 Project Proposal Process
WHO

WHAT

WHEN

DESCRIPTION

Management Team

Kick off workshop and webinar

September 14, 2023

This meeting/webinar reviews project submission protocols and is required for all those submitting proposals.

UASI

Stakeholders

Proposal submissions

September 15 – October 6, 2023

UASI stakeholders submit proposals through the WebGrants system.

Management Team

Compliance review

October 9 – November 3, 2023

Management Team reviews proposals and checks for compliance.

Approval Authority

Proposal review

November 8 – 22, 2023

Review period for Approval Authority members.

Hubs

Proposal review

December 11, 2023

Management Team sends proposals to hub voting members for review.

Hubs

Prioritize

January 2024

Hubs meet on specific days in January 2024 and prioritize all projects.

Approval Authority

Approve sustainment project

January 11, 2024

Existing sustainment project proposal presented to the Approval Authority.

Approval Authority

Approve

March 14, 2022 (estimate)

Approval Authority approves Hub, Core City, and National Priority Area projects as well as FY24 allocations.
Applicants are required to attend the FY24-25 Project Proposal Kick Off Meeting or review the presentation below prior to applying. If you have any questions, please email the Webgrants team, DEM-UASI-WebGrants@sfgov.org.
Review the FY24-25 Kick-Off Presentation Slide Deck (PDF).
Quickstart Guide to Submitting your Grant Porposal (PDF)

Compliance Forms
Environmental Historical Preservation (EHP) Screening (PDF)